Poker's social media guru, Jay "WhoJedi " Newnum will be bringing his recent tournament winnings to the Live at the Bike table.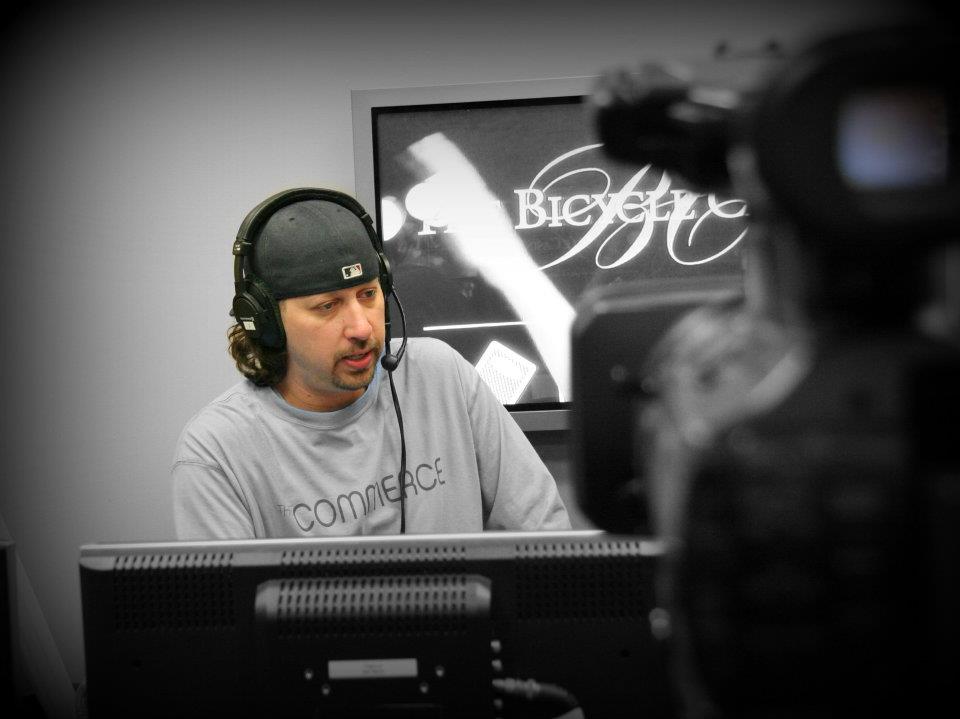 Jay "WhoJedi" Newnum
WhoJedi is a familiar face in the poker industry. He started his poker career back at the start of the millennia, just as the Moneymaker Affect was taking hold on poker enthusiasts across the world. He is most known for his work as the industry's foremost expert in all things social media. Through his company, WJ Media Marketing LLC, Newnum is the go-to-guy for social media consultation and boasts a clientele that includes Joe Hachem, Jonathan Duhamel, Ben Lamb, The WSOP, Epic Poker, Deepstacks Live, Purdue Sports, Ricki Lake and Matthew Perry, just to name a few. In addition to his social media business, Newnum has had a successful poker media career, having been employed as a reporter for CardPlayer, Poker News, the World Series of Poker, Epic Poker and Savage Tournaments.
Jay Newnum has been a guest commentator on the show before. You may remember him from his appearance back in August of this year, when he sported Live at the Bike headphones and sat with Bart Hanson in the booth. However, this time Newnum will be seated at the table with a rack of yellow chips to show that there is more to WhoJedi than policing the twitter community.
Newnum is an avid poker player with many internet and live tournament cashes, including a first place No Limit Hold'em trophy that he won at a nearby Los Angeles casino, earlier this week.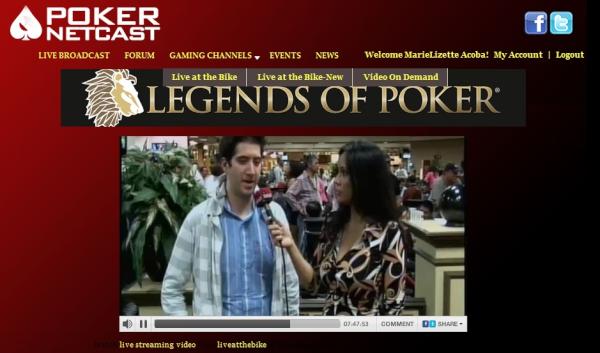 Greg Sessler
Newnum will be joined at the table by the Mega Millions Series II runner up, Greg Sessler, and the AM-790 KLAC Petros & Money VIP to make for an interesting Friday line-up.
Commentators for Friday's show will be Bart Hanson and Adam Strohl. Tune in to liveatthebike.com at 7:30 p.m. PST on November 11, 2011 to watch Jay Newnum show off his poker skills.